What is a custom deck?
A custom deck helps your team and your community unleash their superpowers!
Custom Card Fronts with your logo & website
Custom fill-in-the-blank card fronts (just pick your favorites)
Team-building and audience engagement tools & games that allow you, your audience, and your brand to shine!
You are guided by Erin and the team for easy, quick, and fun Custom Games Design!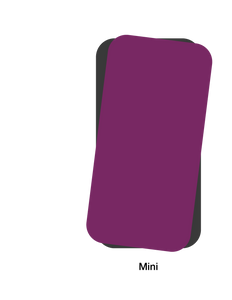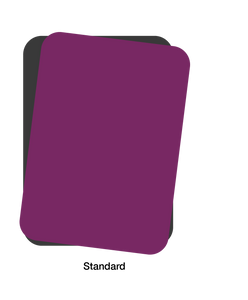 The Basics
Custom decks start at $1500 which covers consultation, design, and printing cost for your own mix deck.
Printing additional decks is easy and based on number of decks printed.
Average turnaround time for custom decks is just a few weeks.
Step One: Tell us about the people who will play deck
Fill out the handy form at the bottom of the page to kickstart the process
Step Two: We send you a custom quote for your deck.
We will reach out with a custom quote for you to approve
Step Three: We get creative with your custom design
This is the fun part. We start crafting your one of a kind deck!
Step Four: Tweaking, Polishing, Approval & Printing
Your deck is almost ready. We will polish, tweak and adjust until it's perfect. Then it's time to print!